OBGYN Doctor in Eugene, OR
Dr. Richard Beyerlein, MD, is an experienced and well-established OBGYN that can take care of all of your feminine health needs.

Call us

today or schedule an appointment online.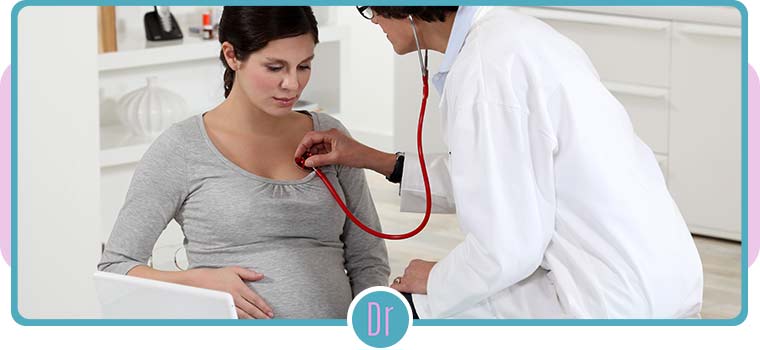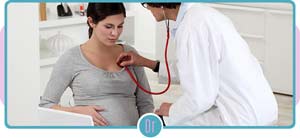 Table of Contents:
What are OBGYN doctors called?
How do I choose an OB-GYN doctor?
When do I need to see OBGYN?
An obstetrician-gynecologist, colloquially known as an OB-GYN (or OBGYN), is a doctor who specializes in women's health care. OBGYNs provide a range of services, including gynecological services such as sexual health screenings, vaginal problems such as infections, and reproductive health services such as infertility evaluation and assistance with conception. OBGYNs also provide general women's health care, such as breast exams, STD testing, and cancer screening. Some OBGYNs specialize in particular areas of women's health, including reproductive health or gynecological concerns such as incontinence or pelvic pain. OBGYNs are often the primary care provider for women as they are the true specialists when it comes to all health concerns involving the female anatomy.
What are OBGYN doctors called?

OBGYN is an initialism that refers to obstetrics and gynecology; doctors who practice this are known as obstetrician-gynecologists. OBGYNs are a dual practice, as they specialize not only in obstetrics (the field of medicine concerned with childbirth, delivery, and caring for pregnant and expectant mothers) but also gynecology (the field of medicine that focuses on female reproductive and sexual health).
How do I choose an OB-GYN doctor?

When looking for an OBGYN, it is important to find a doctor who is experienced in treating your specific concerns; tell them about your primary concerns and ask them how much experience they have in this field, as well as if they have any patients with the same needs as you. This will give you a good idea about their level of expertise when it comes to addressing these issues. Another important consideration is if they accept your insurance; quality healthcare often comes with a hefty price tag unless there is insurance to help cover some of the costs. There are several other important considerations you must keep in mind when deciding if an OBGYN is the right fit, including:

– Where is the office located? How long will it take to travel?
– What days/hours is the office open? Does it fit your schedule?
– What services do they provide?
– What is the doctor's communication style?
– What hospital does the doctor use?
– What certifications does the doctor have?
– Can this doctor meet your individual needs?
– Are you comfortable with this doctor?
When do I need to see OBGYN?

Every woman should have an OBGYN. All females, regardless of age, should see their OBGYN every year; an annual checkup ensures that early signs of disease and dysfunction are detected early, which helps prevent these conditions from progressing into more serious problems. Furthermore, women should see their OBGYN when they are at higher risk for certain diseases, including those with a family history of female cancers like ovarian, cervical, and breast cancer. In addition to this, many signs and symptoms warrant a visit to the OBGYN, including:

– Vaginal dryness
– Problems after sex
– Pain during sex
– Irregular bleeding
– Changes in odor and discharge
– Itching, swelling, and pain
– Bumps, lumps, and sores
– Burning sensation during urination
– Abnormal periods

All of these aforementioned signs and symptoms are indicative of an abnormality or irregularity with the reproductive organs; they should be addressed as soon as they arise to have the best chance of a propitious prognosis. If any of these signs or symptoms are left untreated, they can develop into a serious problem that causes severe health complications and requires more interventional treatments.
 
Call us today to book an appointment with our OBGYN, or visit our clinic conveniently located at 911 Country Club Rd. Suite 222, Eugene, OR 97401. We look forward to serving you! We serve patients from Eugene OR, Springfield OR, Coburg OR, Creswell OR, Cottage Grove OR, Lowell OR, and Junction City OR.