Bladder Lift Surgeon Questions and Answers
Do you need or suspect you need a bladder lift? If so, you can receive one from Dr. Richard Beyerlein MD, your local bladder lift surgeon in Eugene, OR. The doctor specializes in the procedure and is especially qualified to perform one for you, so you can be sure you'll be in good and capable hands. For more information,

call us

. We serve patients from Eugene OR, Springfield OR, Coburg OR, Creswell OR, Cottage Grove OR, Lowell OR and Junction City, OR.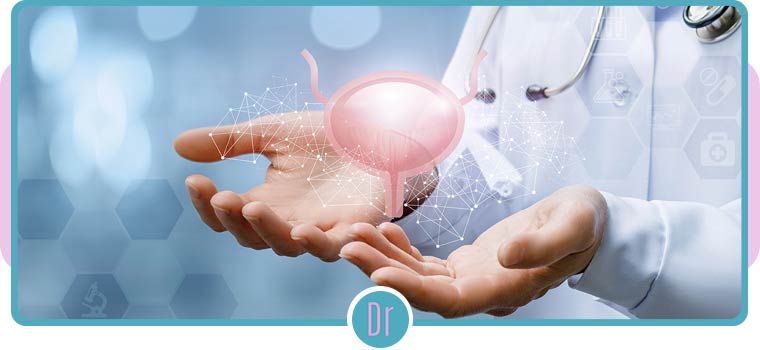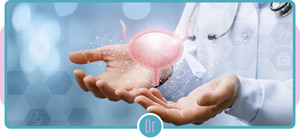 What is a bladder lift surgery called?
A bladder lift surgery is also called a bladder suspension or sometimes a bladder sling. The procedure is done to place a sagging bladder back into its normal position or to treat stress incontinence. Stress incontinence can happen after childbirth or menopause. Sometimes bladder lift surgery is the best treatment for a patient if she has moderate to severe stress incontinence that isn't getting better with noninvasive treatment like medication, Kegel exercises, or electrical stimulation.
What are the symptoms of needing a bladder lift?
One of the main indicators that you may need a bladder lift is stress incontinence which occurs when urine leakage happens after sneezing, coughing, laughing, etc. Stress incontinence can happen because of childbirth, menopause, surgery, or a problem with the muscles in the bladder and urethra. If you suspect you may have stress incontinence, you should see a professional about it, or if you've been told you have the condition, you may want a second opinion from a specialist.
There may be other instances when bladder lift surgery is necessary. At the office of Dr. Richard Beyerlein MD, we'll help you decide whether the procedure is right for you.
How long does a bladder lift surgery last?
This may depend on the type of bladder lift procedure you need. The different techniques for bladder suspension include:
Open retropubic suspension surgery
Needle bladder neck suspension surgery
Laparoscopic retropubic suspension surgery
Sling surgery
The procedure itself will take about an hour or so. As for how long results will last, they don't last forever, but in most cases, results last for five years, and it's possible to have additional surgeries after the initial one. How successful the procedure will be for you depends on your age, your weight, how long you've had stress incontinence, other surgeries you've had, other medical conditions you have, and your activities after your procedure. There may be other factors involved too, but you can be confident the procedure will be effective for you.
What is recovery from a bladder lift like?
This can depend on which procedure you get, but generally, recovery is quick. With a retropubic suspension surgery, general anesthesia is used and discomfort after the procedure can last 6-8 weeks. With a sling procedure, local anesthesia may be all that's necessary, and recovery time may be quicker too. It's important to follow the doctor's instructions after your procedure to ensure your recovery is as quick as possible!
Do you have a bladder lift surgeon in Eugene, OR?
At the office of Dr. Richard Beyerlein MD, we have Dr. Beyerlein who specializes in bladder lift surgery and who would be very happy to speak with you if you believe you need the procedure. The doctor previously served as the chief of the departments of obstetrics and gynecology at both PeaceHealth Hospital and McKenzie-Willamette Medical Center, and he has associated with some of the most highly respected physicians in the world. Because of the doctor's efforts and contributions, he has received multiple awards. You can be very confident in his capabilities.
To speak with Dr. Beyerlein, give us a call here at his office. Call us today. We'll get you in for a consultation with the doctor as soon as we can. We look forward to seeing you soon!