Gynecology Specialist Q&A
Looking for a Gynecology Specialist in Eugene, OR? Look no further than Dr. Richard Beyerlein, MD. Dr. Richard Beyerlein offer a wide range of services, including well woman exams, breast exams and much more. Please

call us

or

book an appointment

today!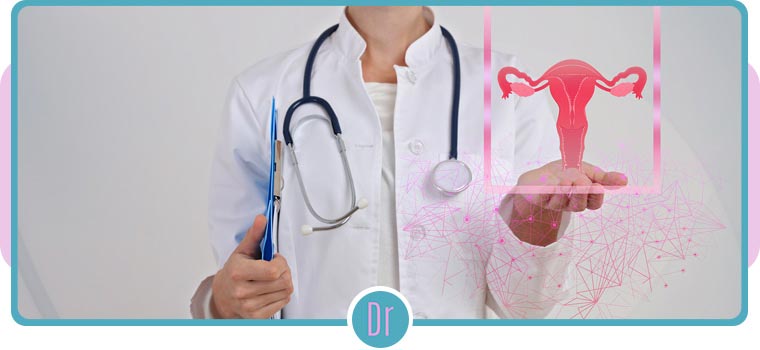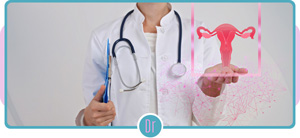 Table of Contents:
Who should receive an annual gynecologic exam?
What form of birth control is best for me?
Do I still need a pelvic exam if I am menopausal?
Your reproductive health should be a priority. It can seem easy to overlook your annual well woman exam, but the gynecology specialists at Dr. Richard A Beyerlein, MD in Eugene OR want you to know that you deserve the best gynecologic care, and your annual check-up should be on your list of required appointments every single year. Our dedicated staff of gynecology specialists proudly offers all of the care and support you need to take care of your total-body health.
Who should receive an annual gynecologic exam?

Every woman should undergo an annual check-up with their gynecologist beginning around age 21 or when they first become sexually active. Your well woman exam will include a breast exam, pelvic exam, and a pap test. For women who are 40 years old or older, a mammogram should be performed every 1-2 years. At Dr. Richard A Beyerlein, MD in Eugene, we offer comprehensive screening services for breast cancer, HPV, and other common reproductive conditions. Your annual check-up with your gynecologist will provide you with a designated time to discuss a wide range of topics including family planning, concerns about your period, and any issues that are affecting your intimate relationships.
What form of birth control is best for me?

Your gynecology specialist will be able to help you decide which form of birth control is best for you based on a number of different factors including your current relationships, age, desire to have children in the future, and lifestyle considerations. Some of the most popular forms of contraception include oral medication, hormonal patches, intrauterine devices, and prophylactics such as latex condoms. Some of these methods protect against sexually transmitted disease, while others are only able to prevent pregnancy, which can be an important factor for many women who are deciding which method is best for them. Dr. Beyerlein offer exceptional insight and support, so you can choose a form of contraception that is exactly right for your unique needs.
Do I still need a pelvic exam if I am menopausal?

The risk for some serious health issues can increase for women as they age. Even if you are menopausal, you should continue receiving pap tests and pelvic exams until at least age 65. At that point, if you have not had any abnormal results from a pelvic exam in the past 10 years, you may be able to discontinue your pelvic exams. At Dr. Richard A Beyerlein, MD, we believe in offering women in Eugene OR the highest quality of care available. Dr. Beyerlein can help you decide if and when it is time to discontinue these exams. It is important that you listen to Dr. Beyerlein's recommendations because they understand the risks and benefits of these important screenings for women of all ages. The gynecologists at Dr. Richard A Beyerlein, MD in Eugene also offer comprehensive care for women with menopause, so you can address symptoms associated with changes in your hormonal balance that happen as a result of age.

If you live in the Eugene OR area and are looking for an exceptional gynecology specialist who can provide all of the services you need to ensure your continued reproductive health from your first pelvic exam through menopause, trust Dr. Richard A Beyerlein, MD. You deserve a team who will listen to your concerns and provide you with the personal care and attention you need to keep your body healthy. Call us today to schedule your important gynecologic exam. We serve patients from Eugene OR, Springfield OR, Coburg OR, Creswell OR, Cottage Grove OR, Lowell OR and Junction City, OR.