Richard A. Beyerlein, MD
GYNECOLOGIST
AND OBSTETRICIAN
Schedule a Consultation Today.
Welcome to Dr. Beyerlein, OBGYN Doctor Located in Eugene, OR
Looking for an OBGYN near you? Dr. Richard Beyerlein can give you the help you require. During the most important parts of your life, he is available to you and your child. Our services include same day appointments, birth control, bladder lift surgery, obstetrics and much more. For more information,

call us

or

schedule an appointment

online. We serve patients from Eugene OR, Springfield OR, Coburg OR, Creswell OR, Cottage Grove OR, Lowell OR, and Junction City OR. We are located at 10 Coburg Road Suite 100 Eugene, OR 97401.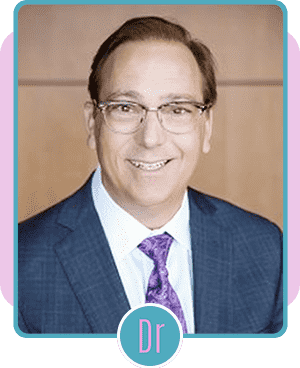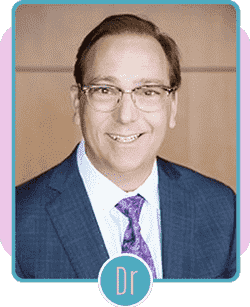 MEET DR. RICHARD A. BEYERLEIN, MD
Because of Dr. Beyerlein's commitment to women's health care, he has received multiple awards for his outstanding performance, studies, research, and teaching in obstetrics and gynecology. Dr. Beyerlein has been a leader as the Chief of Obstetrics and Gynecology departments at both PeaceHealth Hospital and McKenzie-Willamette Medical Center. Dr. Beyerlein has spoken, taught, and trained all over the world as a principal investigator for over 25 years developing testing and treatments for endometriosis, cervical cancer prevention, uterine leiomyoma, management of post-menopausal disorders.
Obstetrics
Expectant parents rightfully have a lot of questions. For pregnant women, the joys of pregnancy can exist in tandem with anxiety about the process of gestation as well as delivery. You may ask yourself "How do I find the best gynecologist near me?" We know how difficult it can be to find the right OBGYN. At Dr Richard Beyerlein MD your OBGYN can provide the answers and support you need to feel comfortable and confident in your pregnancy and your birth plan. We provide patient-centric care during your pregnancy that includes state-of-the-art ultrasounds and birthing classes that can help you understand your baby's development and prepare for your delivery. We understand that there are a wide range of pregnancy and birthing experiences and strive to support women in their deeply personal choices regarding that experience. Dr Beyerlein can provide recommendations and professional insight while supporting your choices.
At Dr Richard Beyerlein MD we provide our laboratory testing and ultrasound services onsite, we strive to make your prenatal care as stress free as possible. Our goal is to provide you with the best obstetric care available in the Eugene area while also supporting your birth plan decisions and offering a streamlined diagnostic and treatment experience.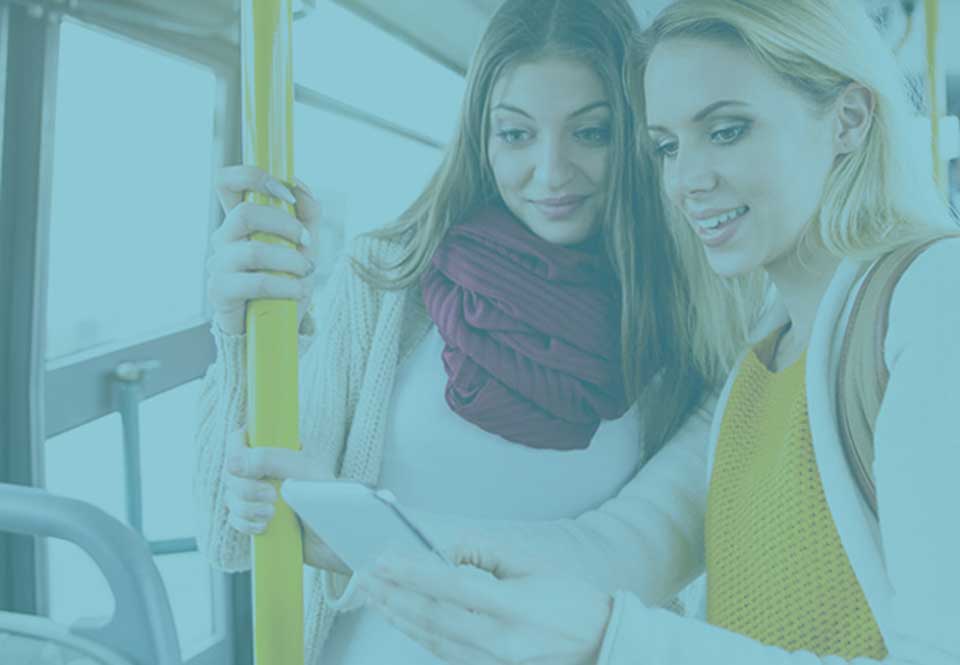 5 STAR REVIEWS
*FAST AND FRIENDLY…*

Gynecologist in Eugene, OR
DR. BEYERLEIN IS NOW PROVIDING TELEMEDICINE
Obstetrics And Gynecology
Your birth plan, your family planning and your health is a deeply personal and important part of women's health and pregnancy. Developing a plan that addresses your needs and desires ensures the highest level of comfort and understanding when it comes to your health and your baby's health. At Dr Richard Beyerlein MD, Dr. Beyerlein and his team can help you make informed decisions regarding your health and your desired birth plan.
We welcome the attendance of a doula at your birth and can accommodate women who are interested in a natural birth. During the course of your pregnancy, as ultrasounds and other testing may reveal more information about the development of your baby, we may make specific recommendations regarding your delivery if we believe it may affect you or your baby's safety and well-being. We want you to know that your OBGYN is a resource for you and your growing family, with the experience and knowledge necessary to help you make the best decisions possible.
If you are an expectant mother or are looking for the optimal health of your body in the Eugene, OR 97401 area. Look no further for an experienced OBGYN who can support you throughout every change in life including pregnancy, birth, and the weeks following your delivery. Call Dr Richard Beyerlein MD to schedule your first appointment. We are conveniently located on Coburg Rd. in North Eugene near Oakway Center. Our entire staff is dedicated to the health and well-being of every patient we treat. We are proud to serve patients in our community by providing essential obstetric care that surpasses your expectations and ensures you and your baby have a healthy start. We also serve all the surrounding cities, so if you are looking for an OBGYN in Eugene,OR our clinic might be the right place for you.
Your pregnancy, family planning, and your body is as unique as you are, and you deserve a doctor who will provide you with the support and understanding you deserve.

"It has always been my passion to be better than I am- as a person, physician, and as an activist in the cause of good medicine. I also believe in being a strong participant in this life. Together, these are some of the reasons I became a physician. They are also governing principles. As individuals, we are motivated to continuously improve, to always put patients above all else and to contribute to medicine with the strongest sense of ethic and integrity. Ultimately, my practice- and reputation for excellence- is the result of my passion."
Specialties:
Obstetrics
Gynecology
Gynecological Surgery
Women's Surgeries
Bladder Lift Surgery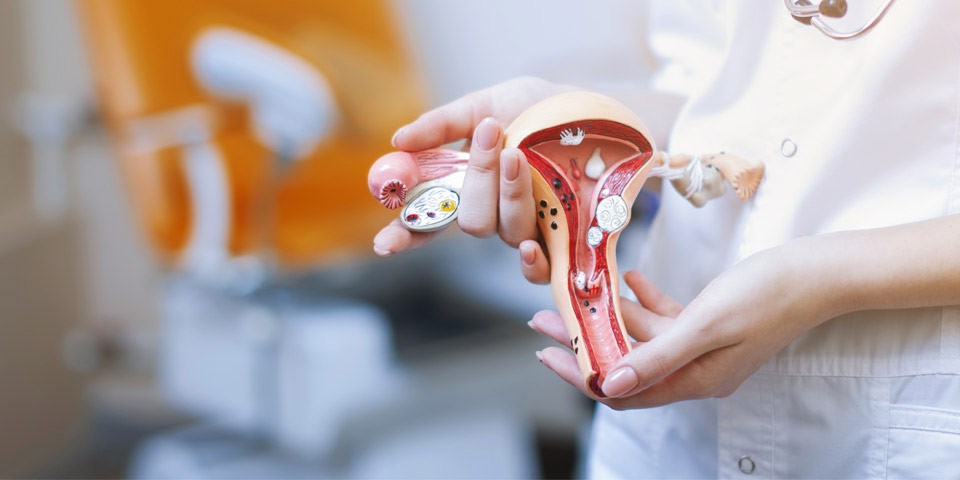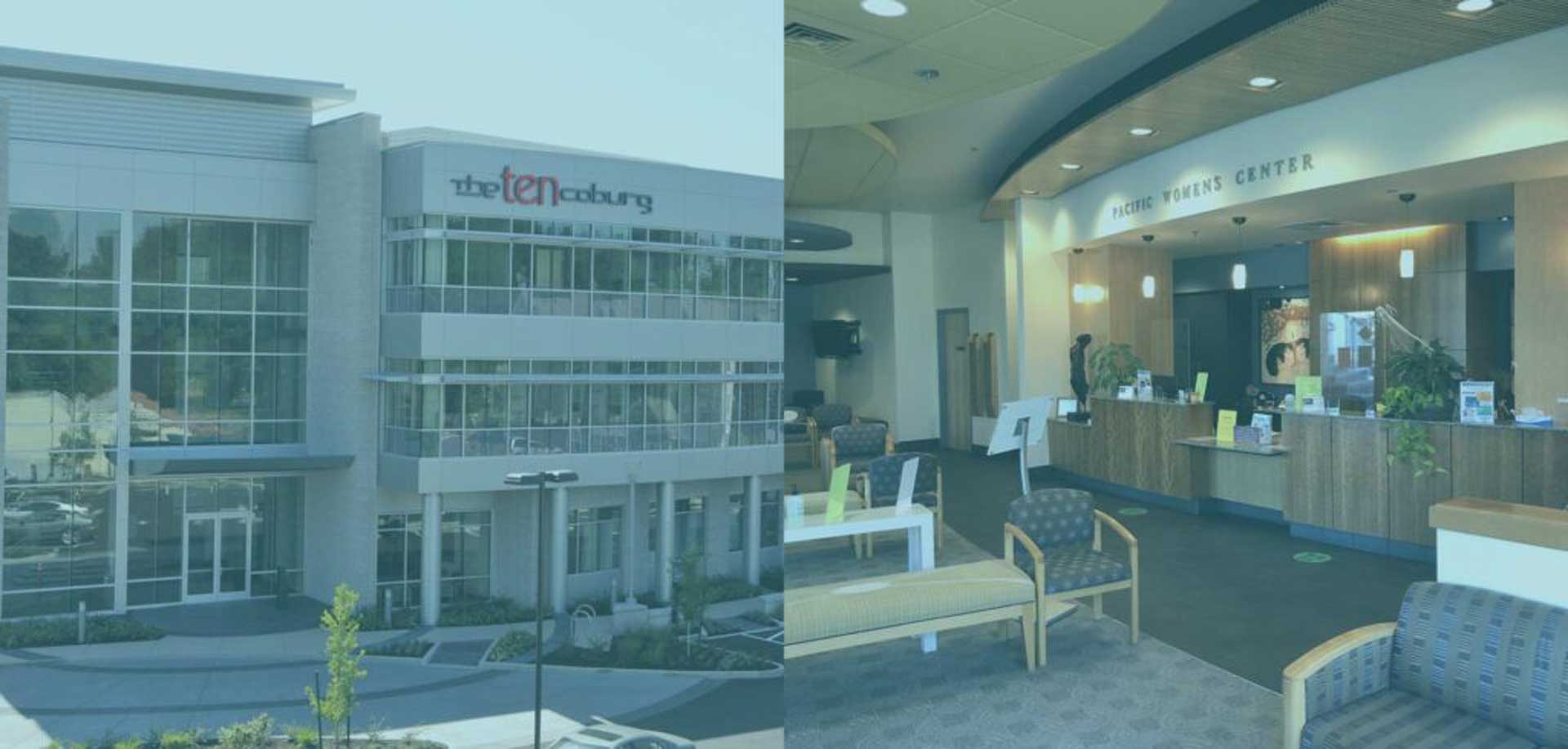 DR RICHARD BEYERLEIN MD IN EUGENE, OR
GET DIRECTIONS