Gynecological Surgeon Questions and Answers
Dr. Richard Beyerlein MD has been providing and improving on women's healthcare for over 30 years now. For more information,

call us

or

schedule an appointment

online. We serve patients from Eugene OR, Springfield OR, Coburg OR, Creswell OR, Cottage Grove OR, Lowell OR and Junction City, OR.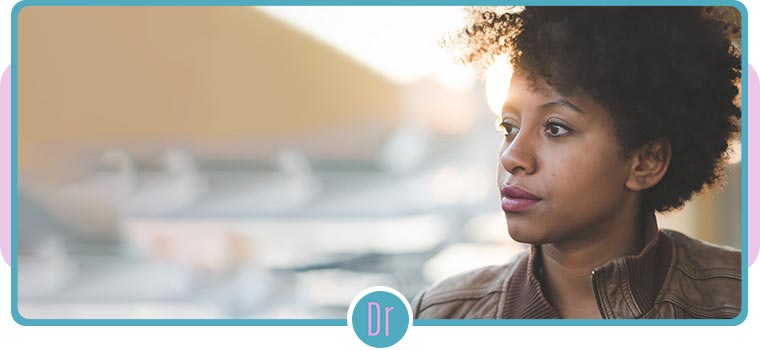 Is seeing a gynecologist necessary?
It's necessary for women to get many of the gynecological services a gynecologist provides. Many of these services can be provided by a primary care physician, but not all, and often a physician will refer a patient to a gynecologist anyways, as a gynecologist is especially qualified to provide the services. Many women like having a gynecologist she can trust and talk to about any intimate health issue. A gynecologist is the best kind of professional to see about women's health matters, and can screen for and prevent common women's health issues and provide ongoing support.
The services a gynecologist can provide include comprehensive well-woman exams to check for signs of issues like breast cancer. Services like pap smears, ultrasounds, and more, and advice about intimate health matters, reproductive matters, and contraception, can be provided. Sometimes it may be necessary to see a gynecological surgeon, such as for conditions like pelvic floor disorder or endometriosis.
At what age should a woman start seeing a gynecologist/women's care physician?
When a woman turns 20 years old or becomes sexually active, she should go see a gynecologist. It's also necessary to see one in other circumstances, like if a woman experiences:
Menopause
Changes in her period frequency/menstrual cycle
Painful or irregular menstruation
Discomfort or pain in the vaginal area
Unordinary bleeding
Bleeding during or after intercourse
Ovarian cysts
Urinary incontinence
Other issues related to the bladder
It's best to see a gynecologist annually. At the office of Dr. Richard Beyerlein MD, the doctor will be available to you each and every year you need a checkup, and can provide ongoing care when necessary.
How do I start seeing a gynecological surgeon?
There may be online resources you can use to find a gynecologist or gynecological surgeon in your area. You can also ask family or friends if they would recommend a gynecologist or gynecological surgeon to you. You are more than welcome to contact us here at the office of Dr. Richard Beyerlein MD if you need a gynecologist or gynecological surgeon in Eugene, OR.
Dr. Beyerlein is more than qualified to be your gynecologist or gynecological surgeon. Previously, he served as the chief of the obstetrics and gynecology departments at both PeaceHealth Hospital and McKenzie-Willamette Medical Center. The doctor has also met, learnt from, taught with, and been taught by some of the most highly respected physicians in the world. In recognition of the doctor's efforts and contributions, he has received multiple awards.
Dr. Beyerlein's specialties are in obstetrics, gynecology, women's surgeries, bladder lift surgery, and gynecological surgery. Some of the services the doctor can provide include endometriosis treatment, cervical cancer prevention, uterine leiomyoma treatment, and management of post-menopausal disorders.
Do you have a gynecological surgeon in Eugene, OR?
Yes, we do! Dr. Richard Beyerlein MD is our gynecologist and gynecological surgeon in the area. If you'd like to speak with Dr. Beyerlein in Eugene OR, give us a call, and we'll schedule you in for a consultation with the doctor. He looks forward to speaking with and seeing you soon here at his office!