Obstetrics Specialist Questions and Answers
Dr. Beyerlein specialist is proud to offer a wide range of Women's Care services including Obstetrics, Birth Control and much more. For more information,

call us

or

schedule an appointment

online. We serve patients from Eugene OR, Springfield OR, Coburg OR, Creswell OR, Cottage Grove OR, Lowell OR and Junction City, OR.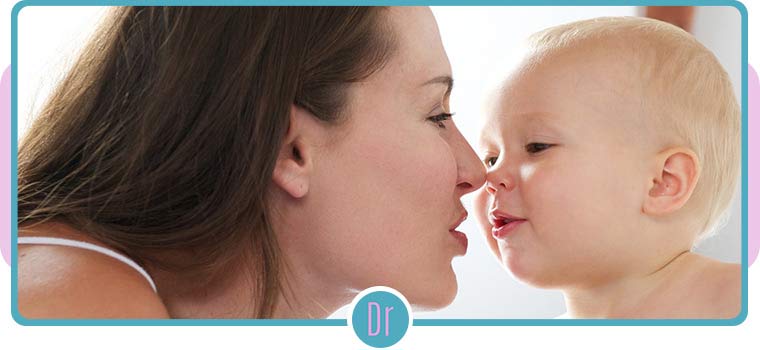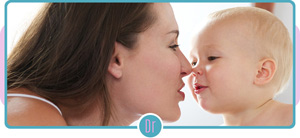 Table of Contents:
Is an obstetrician the same as a gynecologist?
What does my OBGYN do?
Do you offer birthing classes for expectant parents?
For expecting mothers in Eugene,OR , Dr Richard Beyerlein MD offers the best healthcare services available. Our obstetrics specialists can provide you with comprehensive care and personalized support that will help you enjoy a comfortable, healthy pregnancy and a safe delivery. You want to make sure you receive the best possible care for you and your baby, so trust the experts at Dr Richard Beyerlein MD where your provider will take the time to get to know you and your growing family, so they can deliver customized care that will enhance your pregnancy experience.
Is an obstetrician the same as a gynecologist?

The fields of obstetrics and gynecology have a lot in common. Often, a doctor may specialize in both. A gynecologist is a doctor whose specialty lies in the diagnosis and treatment of a woman's reproductive system. Obstetricians specifically provide care for pregnant women before, during, and after their delivery. Often, you may find an OBGYN who can provide all of these services. Your choice of obstetrician is extremely important because it will help inform the course of your pregnancy and delivery. Your obstetrics specialist will help you develop habits and lifestyle changes that will ensure your health and the health of your baby during gestation.
What does my OBGYN do?

At Dr Richard Beyerlein MD, your obstetrician will be with you at every step of your pregnancy and beyond. An obstetrician can offer important screenings during your pregnancy including routine ultrasounds, genetic testing, and fetal measurements that will monitor your baby's development. Your obstetrician will also monitor your health by screening for gestational diabetes, infections, and blood pressure issues that could impact your pregnancy. Obstetricians understand the unique needs of pregnant women and can provide support for expectant mothers as they encounter morning sickness, heartburn, pain in the legs or back, and many other issues that may arise during your pregnancy. Your OB will also provide invaluable insight into your choices when it comes to your birth plan, so you can devise a strategy for your delivery that is right for your family. Obstetricians are also present during your delivery and afterward, providing important care for mothers in the weeks and months following the birth of their child.
Do you offer birthing classes for expectant parents?

Dr Richard Beyerlein MD understands that pregnancy can come with a long list of questions for new parents. We proudly offer in-depth birthing classes for parents-to-be that will help you prepare for the delivery of your child and provide you with a space where you can ask any questions you may have. We highly recommend scheduling your prenatal care with us as soon as you know you are pregnant, so you can build a rapport with your obstetrician and begin laying the foundation for a healthy pregnancy. We are happy to work with doulas and other health professionals who you may wish to include in your pregnancy and birth plan for additional support.

Dr Richard Beyerlein MD, in Eugene, OR offers unsurpassed care and support for expecting mothers, so you can ensure you are doing everything possible to provide your baby with a healthy start in life. Call us today to schedule your first prenatal appointment.