Women's Care Doctor Questions and Answers
At Dr. Richard Beyerlein MD in Eugene, OR, we take women's care very seriously. Our medical professionals can help ensure you are in good overall health. For more information,

call us

or

schedule an appointment

online.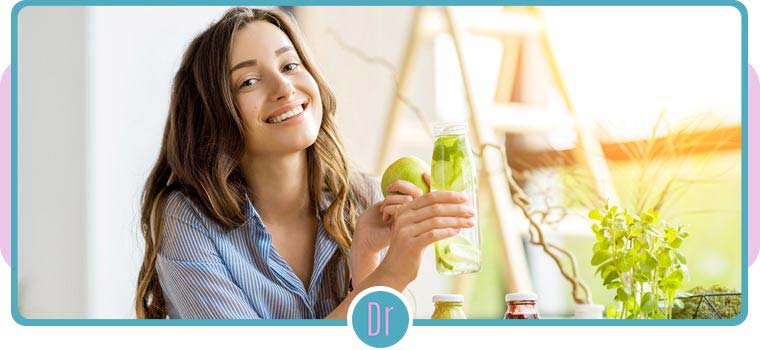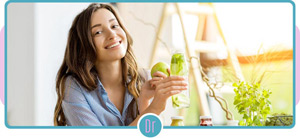 Table of Contents:
What is a woman's doctor called?
What kind of doctor should a woman see?
When should a woman first see a gynecologist?
What should I know before going to the gynecologist?
Women's health is an important topic with many intricate parts. Every woman has complex medical needs, from basic health exams to comprehensive health screenings and prevention. Thankfully, there are dedicated health clinics that specifically focus on treating women's health problems, from mental health to sexual health.
What is a woman's doctor called?

A woman's doctor is called a gynecologist. These medical professionals specifically focus on treating women and are experienced at evaluating, diagnosing and treating all of the common complications that women face every day. Another type of doctor that specifically focuses on treating women is an obstetrician. These female health professionals specialize in childbirth and the care required to birth a newborn. Oftentimes, these two professions join together to make an obstetrician/gynecologist, also known as an OB/GYN.
What kind of doctor should a woman see?

The kind of doctor a woman should see depends on their needs and medical situation. Many women decide to see a gynecologist as their primary care physician as they often feel more comfortable discussing their medical issues, including sexual health concerns, with a female doctor. If a woman requires further specialized care, their primary care physician may refer them to a medical specialist experienced in treating their condition.
When should a woman first see a gynecologist?

A recommendation put forward by the American College of Obstetricians and Gynecologists (ACOG) states that girls should first see a gynecologist when they are between the ages of 13 and 15. Most girls at this age will not need a pelvic exam during their first visit. Your needs may be different from others. For a more accurate estimate on when you should first visit a gynecologist for your unique situation, speak with the qualified gynecologist at Dr. Richard Beyerlein today.
What should I know before going to the gynecologist?

Before your first gynecologist appointment, it is important to know the following:

Why you set up an appointment: Although you do not need any particular reason to set up an appointment with a gynecologist, if you do have a specific reason, it is important to discuss this with your gynecologist. The clearer you are about why you are seeing the gynecologist, the better able they are to help you.

If you are under the age of 21, you probably will not need a pelvic exam or Pap test: The exception to this rule is if you are sexually active, want STI testing, or have other health concerns like painful periods or abnormal bleeding.

Even without a pelvic exam, you can still get birth control: Because they are able to make an informed decision based on your medical history and personal habits, most doctors do not require a pelvic exam to prescribe birth control.

Do not worry about how you look: Although you may feel exposed during your first gynecological exam, remember that your doctor does not care how you look, they are simply medically evaluating you. It is good practice to shower before an appointment, but it is not necessary.

If you are on your period, you may want to reschedule: Because actively menstruating can interfere with the results of some tests, it may be recommended to reschedule your appointment.

Be prepared to talk about your menstrual cycle and your sex life: Your gynecologist will likely ask what was the first day of your last period, so it is important to keep track of that in the month leading up to your exam. You should also mention any pain, heavy bleeding, cramps, mood changes or irregularities you get with your period. Do not be afraid to be open and honest about your sexual activity – your gynecologist will keep everything confidential and will not judge you. Remember, it is their job to support you.

Know your personal and family medical history: It is vital to know both your personal and family medical history, including medications you are taking, previous surgeries or procedures, and conditions that affected family members.

We serve patients from Eugene OR, Springfield OR, Coburg OR, Creswell OR, Cottage Grove OR, Lowell OR, and Junction City, OR.